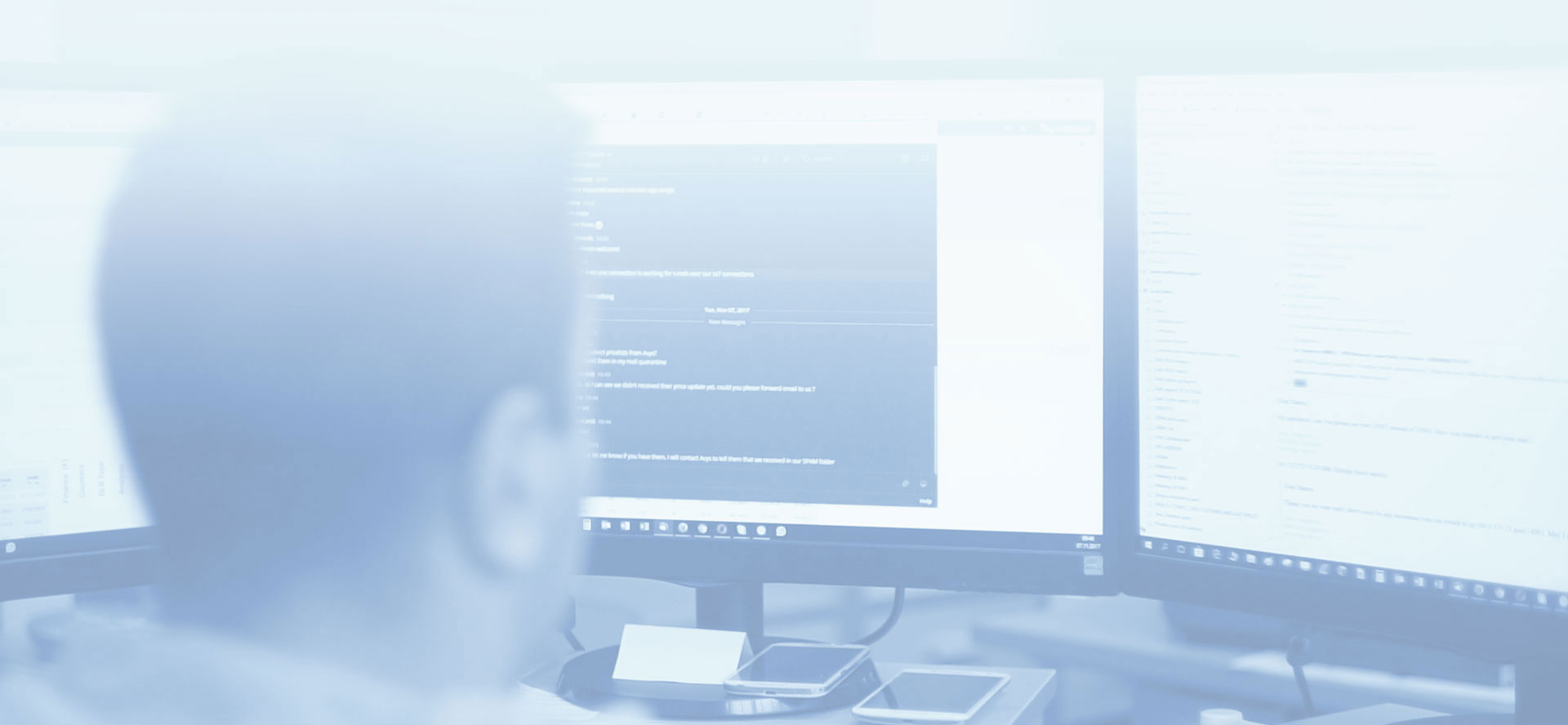 Become part of a team that revolutionizes telecom & marketing software
Join our team today!
Why work at HORISEN Solutions?
HORISEN Solutions boasts business software designed 100% in-house. We are fully committed to innovation and constant uplifting of our products.
Such an approach is intertwined with the implementation of cutting-edge technology and the newest programming languages. Besides an excellent working environment, super cool 'crew' onboard and innovative software development, everyday challenges to surpass yesterday's success is what continually drives us further.
Explore & apply the latest technologies
Improve programming skills
Learn new things on a daily level
Attractive centrally-located office